The weather was clear and the water was blue. Two things often a staple at Kona Regattas. Another constant is the conflicts between commercial and recreational uses at the pier and surrounding properties. But we were unprepared for a new twist at this race.
Keiki crews lined up for a solid day of racing in the morning hours. Our 12's made some large improvements over last week's regatta. Against 13 and 11 canoes, they pulled off a 6th and a 2nd. This trend continued throughout the events with numerous podium finishes.
Novice crews raked in the points too with their large fleets even a mid-pack finish pulled in a lot of regatta points. WNB at 5th (7pts), XNb 6th (6pts), MNB 5th (5pts), WNA 8th (3pts), MNA 7th (5pts). Each one of these races gathered enough points to close the gap on Puna and Kai 'Opua. Keep at it! It's going to make a huge difference for us this season.
Open Divisions also did really well. MFr/WFr both pulling of 3rds and WJr pulled of a blazing 1st place with the MJr battling it out in a tough race with Keauhou (Jose knock it off….) that got them 2nd.
Full results: https://hcrapaddler.com/hcra_results.php?view=byevent&rid=972
Shutdown
DLNR acting on a report of possible reef damage suspended our races to inspect the flag moorings. To the surprise of some (at least me) they weren't on fixed moorings but dropped with bricks. This is the same thing we do in Hilo but the sea floor in Hilo is sand and, well, let's just say muck.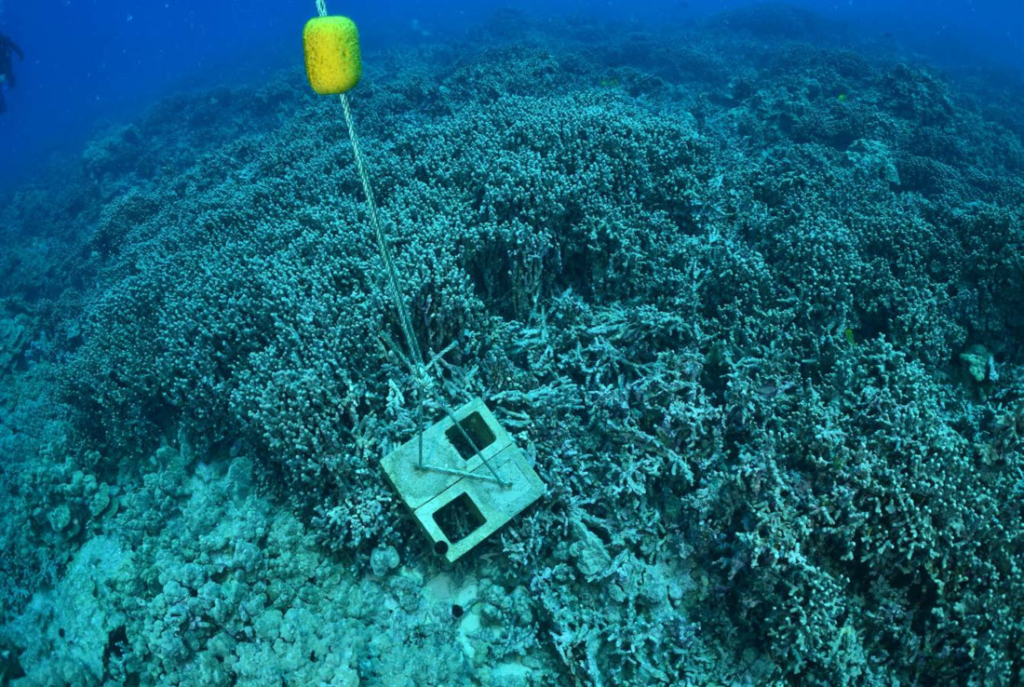 DLNR regulates use of anchors and moorings in all the bays around the islands and issues yearly permits for them. DLNR allowed the event to continue but it was understood everything had to be pau by 6pm. According to Eddie someone decided to just start pulling flags after event 25 which forced an end to the race.
So the race ended after the Juniors around 4:00pm. We don't yet know if the 1/2 day of points counts or if it will be a full reset. Also the next regatta will have to be moved to Hilo or cancelled. Another unknown right now.
Obligatory Kawika Video
Hui Wa'a O Waiakea's Long Distance Race
In the meantime this next race on June 3rd is a long distance race based out of Hilo. Let's go Keaukaha!