Congratulations to the 12 crews that represented Keaukaha at the State's Regatta on Oahu this year. We took all our #1 ranked crews from the Big Island Moku series and they did well. Our club placed #11 out of 58 clubs and #1 in our Division AA.
It was Keaukaha Smiles all day long.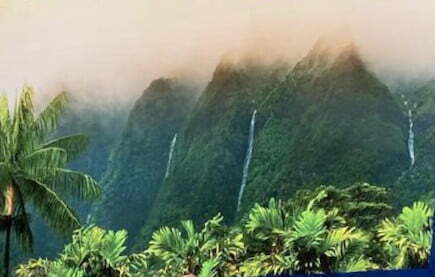 How it stacked up
The big clubs like Lanikai and Hawaiian Canoe club had lots of crews and did well getting them to the podium with Lanikai getting 64% of their crews to a 1st, 2nd or 3rd.
Likewise in the AAA division Puna and Kai 'Opua got a 3rd and 4th.
And in the AA division we had a large gap to 2nd place Kawahae and Healani Clubs. We had all 12 of our crews make points with about 1/3 getting to the podium.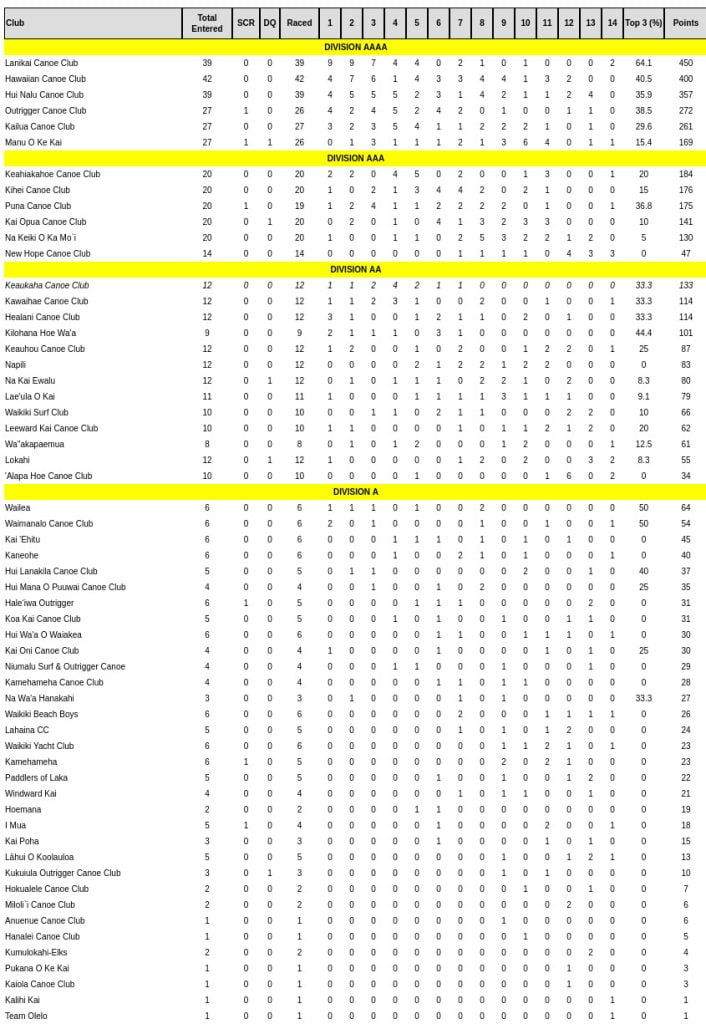 Our State Champion Crews:
3. 1/2 mile Men (65 years). Lane 3 (Jeff Clemenson, Warren Dela Cruz, Eric Hagiwara, Greg Kane, Clem Kawai'ae'a, Mike Shintaku)
14. 1/2 mile Girls 15 & under. Lane 3 (ZOE AOKI, Serenity Cordero, Tati Dunhour, Waiolu Publico, Malia Lani Simram, Kaliko Uyeshiro)
15. 1/2 mile Boys 15 & under. Lane 4 (Eha Kiyuna, Kai'olino Kualii, Malakai Laititi, Tanoa Laititi, Chanstin Uahinui-Vagai, Ulu Yung)
17. 1/2 mile Boys 16 & under. Lane 5 (Eha Kiyuna, Malakai Laititi, Kahalia Masaoka, Niau Paulos, Ali'i Youderian, Umi Yung)
18. 1/2 mile Girls 18 & under. Lane 3 (JAYDEE AH SING, Pakela Ka'au'a, Nahiena Kekuawela, Cother Laa, Dalilah Martin, ADELAIDE STEBBINS)
19. 1/2 mile Boys 18 & under. Lane 6 (Nauhikapakea Liwis, Tyler OBrien, Niau Paulos, Walea PE'A-WHITNEY, Noah Pila, Ali'i Youderian)
20. 1/2 mile Mixed 18 & under. Lane 5 (Jezney Chang, Makaya Kipapa, Cother Laa, Walea PE'A-WHITNEY, Noah Pila, Kamu Rapoza)
24. 1 mile Men Freshmen. Lane 3 (Kama Leeloy, Jose Lizardi, Tyler Makaiwi, MARIO MAUSIO, Christopher Olayen, Spencer Kamauoha Smith)
25. 1 mile Women Sophomore. Lane 5 (Kahoane Aiona, Mona Durkan, Amy McBride, Brianna Ninomoto, Alexia-Marie Osburn, Liana Prudholm)
38. 1/2 mile Men Open Four. Lane 5 (Brawn Albino, Pati Koehnen-Sua, Lance Oliveira, Jeremy Padayao)
41. 1/2 mile Mixed Men/Women Open. Lane 3 (Kawena Brooks, Anna Kaaua, Keao Kiyuna, Loren Pabila, Brandi Rapozo, ROBERT WHITNEY JR.)
43. 1/2 mile Men Masters (40 yrs.). Lane 4 (Niklas Dahm, T.R. Ireland, Grant Ka'au'a, Kyle Keamo, Kawika Kekuawela, Tyron Nicolas)
London Bound! Races Aug. 10 – 16
The keiki competing at Dorney Lake in Windsor UK (~25 miles west of London) at the IVF World Sprints departed the same day to get ready for their events. Have fun and good luck to everyone!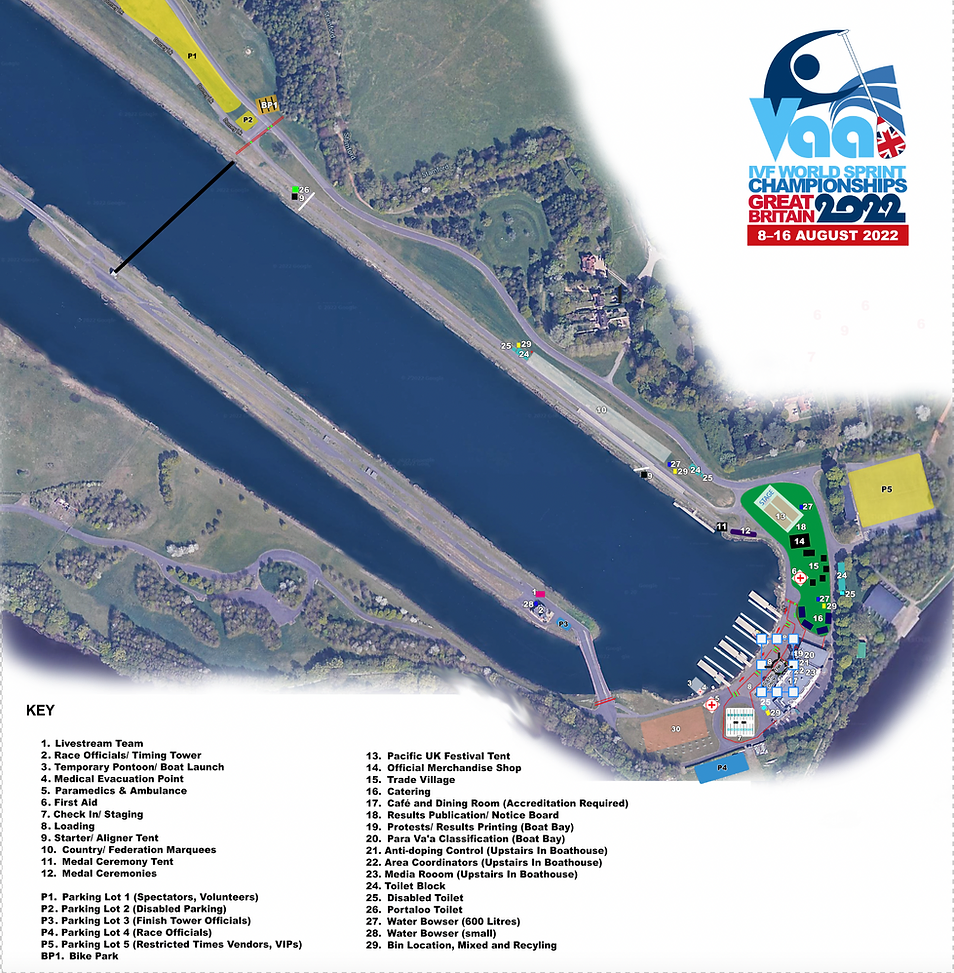 IVF Youtube Channel for Information and Updates
Also information on the 2022 Facebook Page.