Noah Pila one of our world sprint champs who just turned 18 was hospitalized December 3rd for what seemed to be a type of seizure or stroke. An MRI was done and to everyone's surprise a brain tumor was discovered. The nature and treatment of the tumor still needs to be assessed and Noah is on his way to Oahu's Queen's Medical Center where there are specialists.
In the meantime, let's hui up and provide him and his family support as they navigate through these rough dark waters.
How to Help
A gofundme has been created to help them deal with the costs so they have one less problem to worry about. Please give what support you can.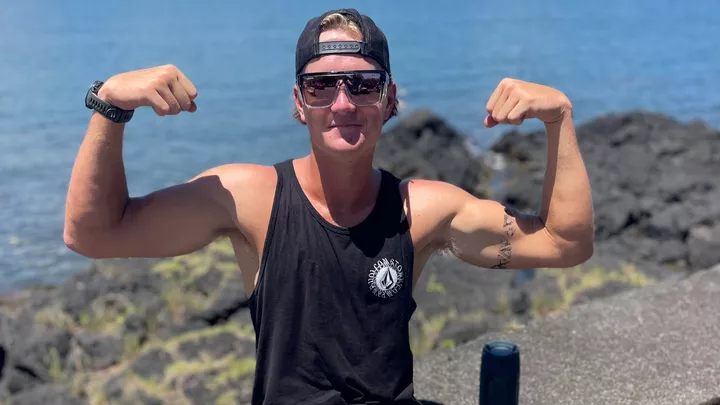 https://www.gofundme.com/f/noah-pila-takes-on-cancer
Keep Noah and his family in your thoughts and just like Noah won't let this bring him down, let's all stay strong for him too!