The Freddie Berengue Memorial Race was held in Honokohau while Hilo had squalls and shifting winds, the racers had sun and calm conditions.
This race the Juniors far outnumbered the Keaukaha adult paddlers as they charged the short course of about 5 miles and the long course was about 7.
Congratulations to all the paddlers out there!
Long: Jeff, Keola
Short: Kawai & Grant, Greg, Shai Badon-Dellomes (V1 Jr.), Eha Kiyuna (OC1 Jr.), Niau Paulos (V1 Jr.), O-shen Kawaihae (OC1 Jr.), Dalilah Martin (V1 Jr.), Cother-McKeague La'a (V1 Jr.), Tanoa Laititi (V1 Jr.), Malakai Laititi (V1 Jr.)
Week 1 of March MADNESS
Join up for March Madness today! You have to enter some miles to be eligible to win. We've posted photos of the prizes and the drawings are random and the leader board rankings doesn't effect your chances of winning!
This past week's leader board has a few people teasing each other with their nicknames and radio commercials: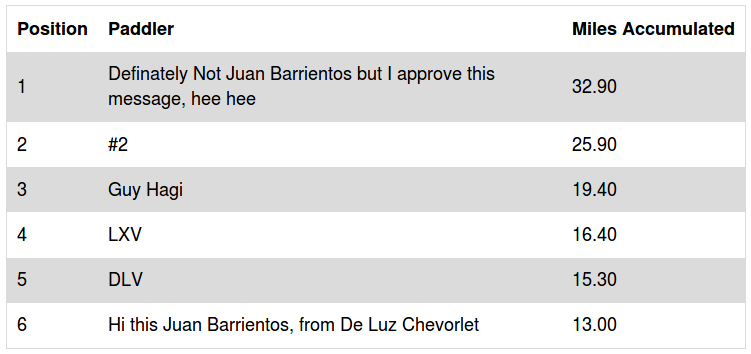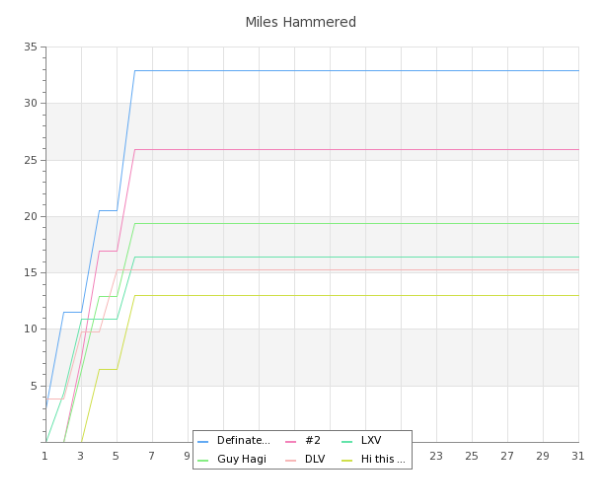 Will Guy Hagi overtake #2?
Will #2 become #1?
Will those car commercials ever stop?
Do we have some powerhouse paddlers keeping their logs to themselves for a mid-March surprise?
Remember you can't win prizes if you don't log your miles!