April Art Show Extended to May 15
We've extended the April Art Show to May 15 because we understand you can't just turn creativity on. So show us what you've got. Here's a sample of some submissions.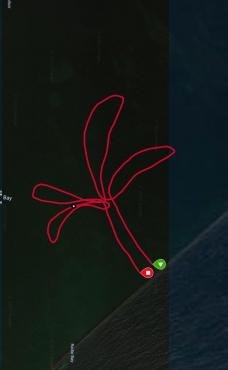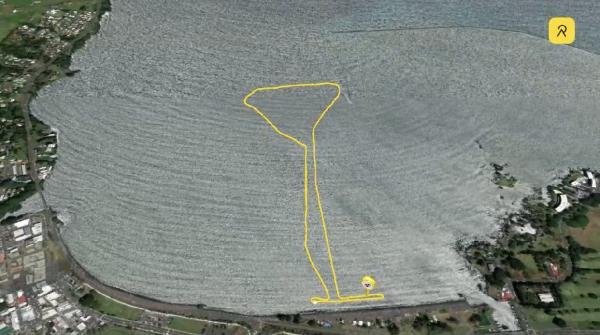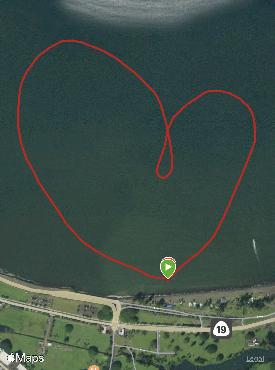 New Event – May Racing
Starting today, May 1, we are having a series of 4 different time trial races. You can pick and choose which course you want to do and when. You can also pick a fake name (or several) and submit as much race results as you can (or delete your slower times as you go).
Lots of Prizes!
The main price will be randomly chosen from those completing all 4 courses: A donated hybrid paddle cut to the winner's desired length from HI. Pressure thanks to Keola and Eric.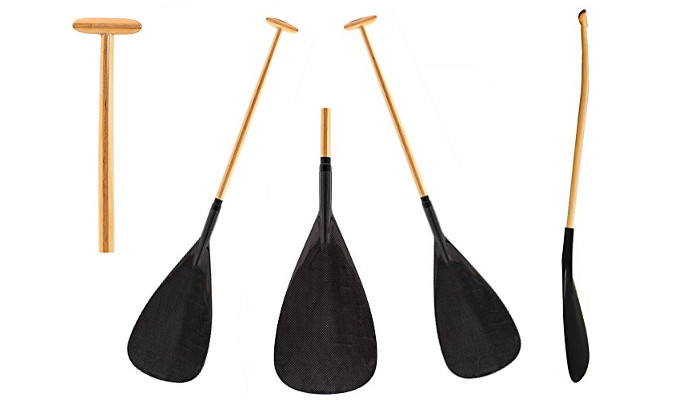 Top 5 Men and Top 5 Women also get prices, but you've got to complete all 4 courses to qualify! Login and get to racing! (After logging in look for the May Racing link or menu Events->May Racing.)
The courses are all inside the bay and use landmarks so no GPS needed or worries about conditions outside the wall. Just bring a watch and huki!