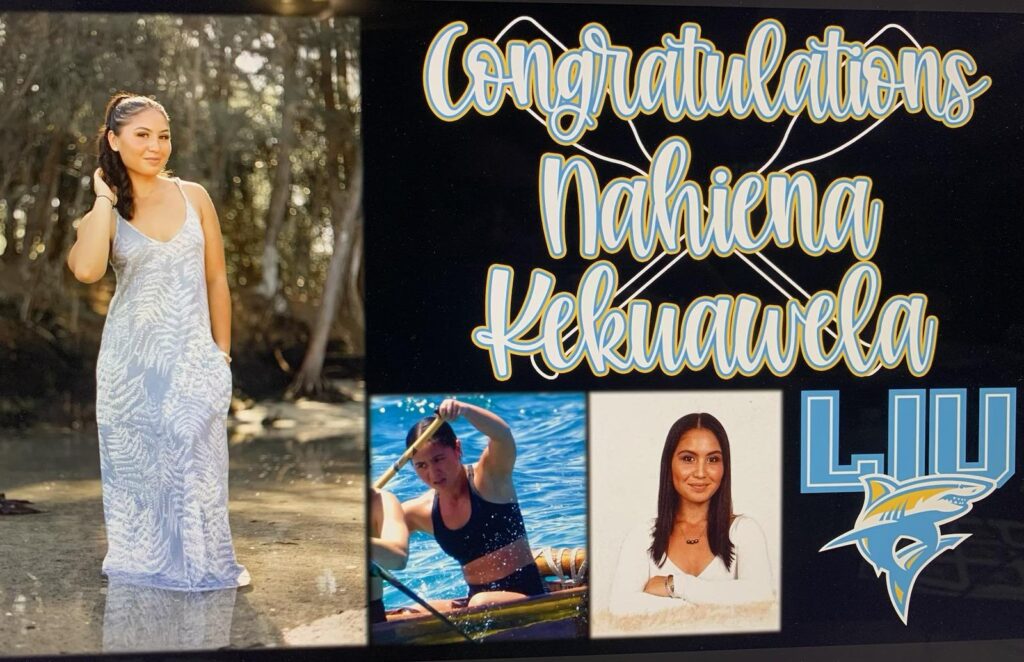 One of our junior paddlers, Nahi, is headed to the Big Apple for higher education. Nahiena Kekuawela who has been paddling with the KOYD/RISE program received both an athletic (rowing) scholarship and an academic scholarship to Long Island University for the Sharks.
LIU is only about 25 miles outside of NYC which will be an amazing adventure.
PARTY IS: Wednesday 3/29 at 5pm at the Bayfront Halau.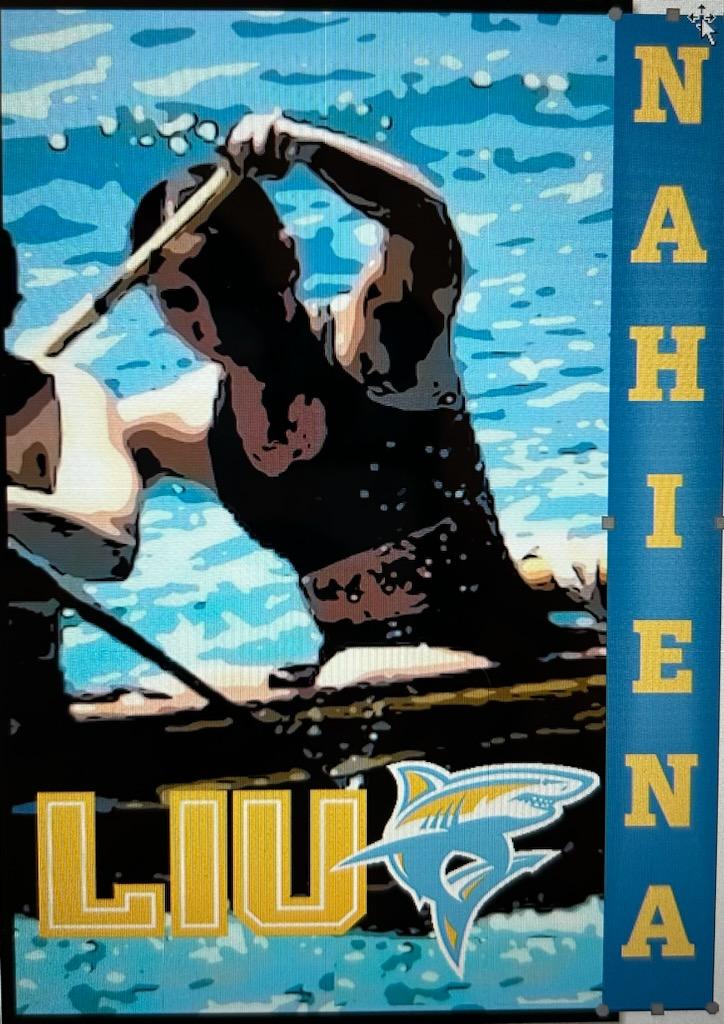 Both of Nahi's parents, Tiffany and Kawika, paddle with Keaukaha so let's come down and show support. Nahi graduates this year from Waiakea HS with a 3.8 gpa. And she follows her older brother, Kailikea who played football for Southern Oregon and older sister Maluhia who went to Fresno Pacific University for soccer.
Good luck Nahi!
If you're interested to learn something about paddling/rowing scholarship opportunities for your kids, talk with Tiffany about ideas and strategy. And if you'd like to enroll your kids in the KOYD/RISE program for amazing experiences contact Keahi.